Congrats And Thank You For Your Order!
Your Product Access Instructions
Check Your Email For Your Product Log In Details (Check your promotional or spam folders)
Your Receipt Will Reflect a Charge From Ultimate Branding LLC
Any questions please email me at support@tanyaaliza.com
I'm so excited for you to dive into my Facebook Ads training. It's one of my favorites and I know you're going to love it!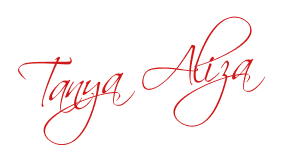 Know someone who would benefit from running successful, low cost Facebook Ads to grow their business? Invite your team and freinds to join us!